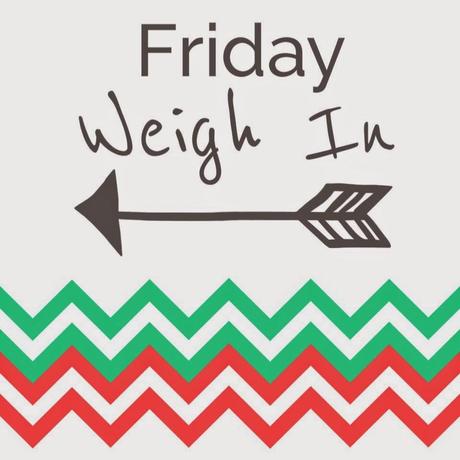 After 3 years, it's happened…I am officially under 200 pounds! I have lost more this week than in the last 2 months combined! Now that my blood sugars are starting to regulate, the weight is coming off, my clothes are fitting better, I have TONS more energy and I am feeling back to my old self. I haven't felt this good in years.
Last Week: 200.6
Today: 196.8
Yesterday started off with my morning standard- oats with peanut butter.
I mentioned this on Instagram yesterday, but Emma was a stage 5 clinger yesterday. She did not want to leave my side (even more than usual), it made doing just about anything difficult! She wanted to flush the toilet for me…thanks. So, the camera was forgotten about during lunch because I had a toddler on my hip. Nothing spectacular though, just my cheese enchiladas. During nap time, I did Turbo Sculpt, which should really change it's name to squats and shoulders because it felt like 40 minutes of different variations of those two exercises.
An apple a day …
And apparently Winter is back. We left the dance studio last night and came out to this.
It's so weird to see my trees in the front yard starting to bud and daffodils starting to pop up in the backyard and now it's all covered in snow again.
Weekend Plans?