We are supposed to be getting an ice storm tonight. It's Spring, somewhere right?
Before that happened, I wanted to get as much laundry done and the house cleaned from top to bottom- don't ask why, it's just how my brain works. And after that happened, we knew we would be stuck in the house through the evening and possibly tomorrow morning, so we grabbed a few things and went to the church for a couple of hours. The kiddos and husband played basketball, some stretching and running laps and I got my sweat on.
While we were gone, I had a pork tenderloin thawing out and it was just about done when we got home. I had an idea for a recipe, but wasn't sure how it turned out. Thankfully I took pictures along the way, because this was a winner!!
I like my meat on the done side, not too juicy or I won't eat it. So if you prefer your meat a little less "done," I would cut the cooking time down. This was perfect for us!
*1 cup Sesame Sauce
*Curry powder (to taste)
*1 cup water
*Add water to the bottom of your instant pot, place meat in the water, season with curry powder and then cover with the sauce.
Turn to manual, cook for 90 minutes and then do a quick release. This just fell apart, it was SO good!!! All of the kiddos loved it and requested seconds #success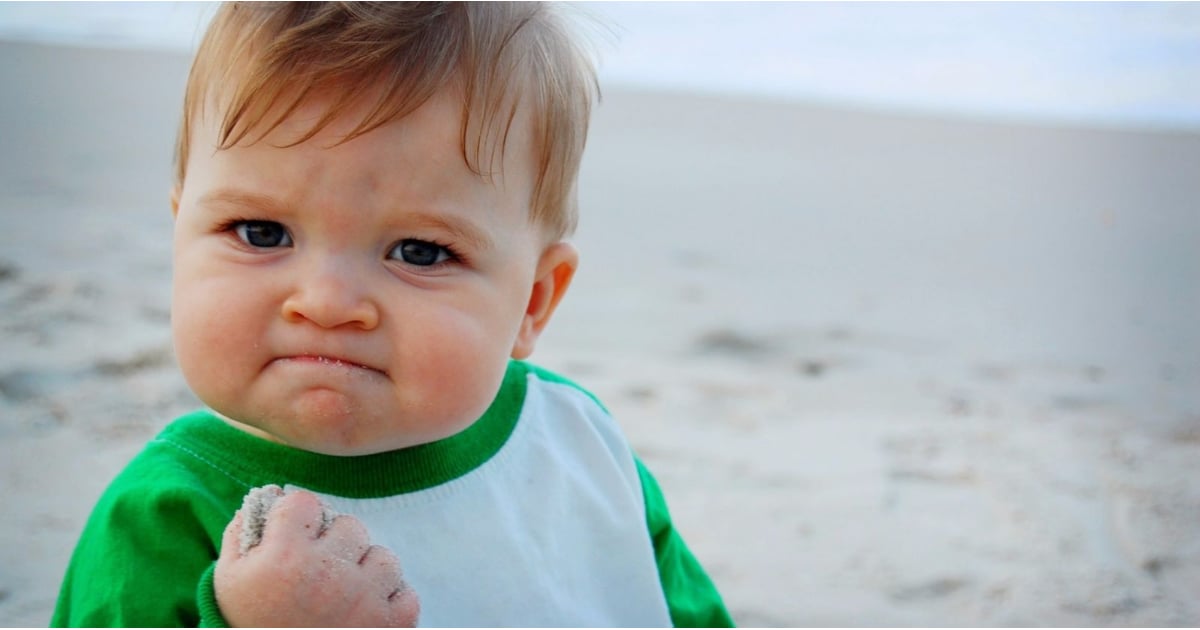 Now I'm sipping on this Post workout drink- you can drink it within an hour of finishing or before bed. Since I like having a little sweet treat at night, this is my favorite! And waking up not super sore is a win too!
So now we wait. I am really hoping that we get more rain vs. ice tonight, but only time will tell. Keep your fingers crossed for us!!!