The One/80 program is broken up into different phases. The first 10 days is the Cleanse Phase, during this phase, you prepare your body for optimal nutrition.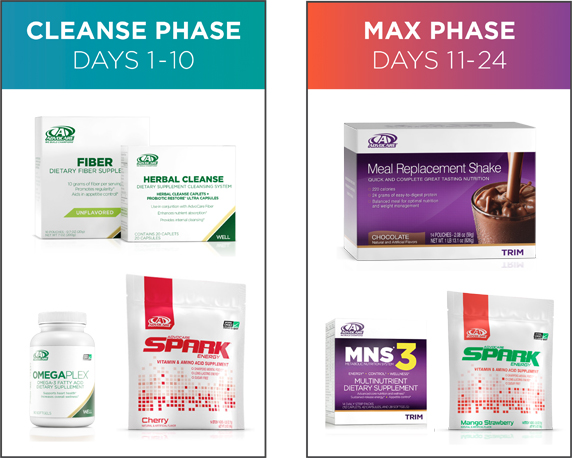 My cleanse phase ended yesterday and I started the Max phase today. I mentioned in my starting stats post that during my first round of the One/80, I was extra focused on my food and nutrition because that's always been my biggest struggle. So this time around, while I'm still focused on the correct nutrition, I am making my focus on exercise.
Day 11 Stats:
Weight: 203
Neck: 15"
Chest: 42.5"
Waist: 38"
Hips: 43"
Thighs: 22"
Calves: 15"
Arms: 13"
Loss: –.8 lbs Inches Lost: –8.5"
Total Loss: –.8 lbs
Total Inches: –8.5"
I am really pleased with my progress so far- and I can't wait to see what the rest of this challenge does!!