Diabetic pity party of 1 ahead. Be warned.
Some days I feel on top of my game, blood sugars are on point, energy is sky high and I think boom- I've got this.
I take full responsibility for the years and years of abuse on my poor body and pancreas. I hate that I have this disease and that my poor habits caused it. Still sucks. Since it's Type II, there is a chance that it can be controlled with diet and exercise instead of the mounds of pills and other injectables I subject my body to on a daily basis. The only way to know is to try. I have been tracking my blood sugar for long enough now that I notice some similar trends, like the days where I am super active, carb count is spot on and I drink enough water to drown a fish that my blood sugar levels are pretty normal. This gives me hope that one day, this will all be a memory and I won't need a ton of meds to keep me normal.
My goal is 1 year. One year and be off the medication for good. Like I said there is a chance that the damage is done and I may have done so much damage to my pancreas that there is no turning back and I will always need to inject insulin, but there's only one way to find out. And I'll spend the next 365 days finding out.
And on that note, time to chug another bottle of water.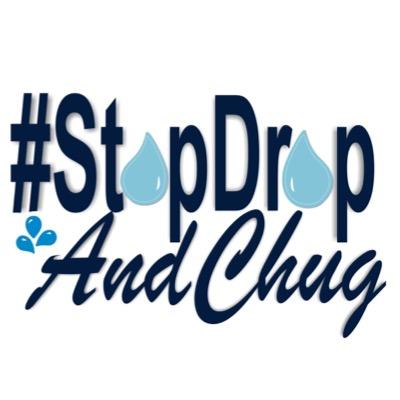 Sorry for the downer post, blah. Have a great weekend!!!