While I do get up at an insanely early time (4:30am) to get in a sweat session, it is making my days go a million times better. Yes, I'm exhausted and in bed by 9pm, but I'm old, so whatever.
Loving this Spark– it really makes a huge difference! I don't feel jittery energized, and it's not a huge rush of energy, but I feel energized all day long.
My workout yesterday was called 3T- it was just over 30 minutes of resistance tubing strength training…my favorite!
I have no idea what happened here, but I feel like there must be a really good story involved! Our street was not icy at all, and yet these 2 cars were so stuck that we later saw a truck trying to pull them out and finally a tow truck later on in the day.
Breakfast:
our snack later on in the morning
The rest of the day was a blur, picking up, dropping off, making dinner, etc. I read this quote last night and I fell in love. It is so perfect.
I was searching for a mindless show to watch during Emma's nap, I came across this gem: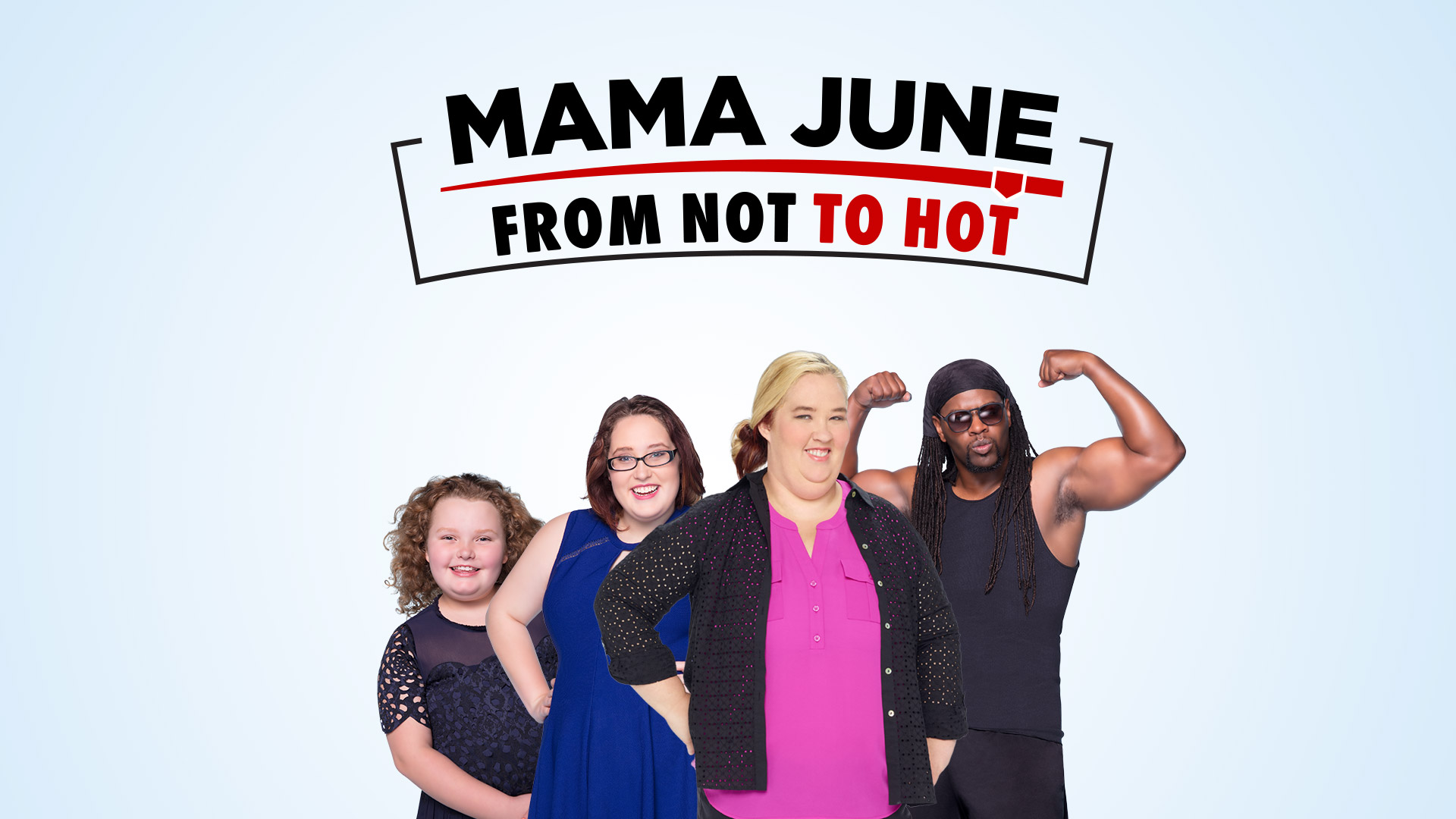 And that's when I fell down the Mama June rabbit hole and watched the first 3 episodes of the season. You guys. You need to watch this!