I have posted about this a couple of times, but today is the day. Today is day 1 of my challenge!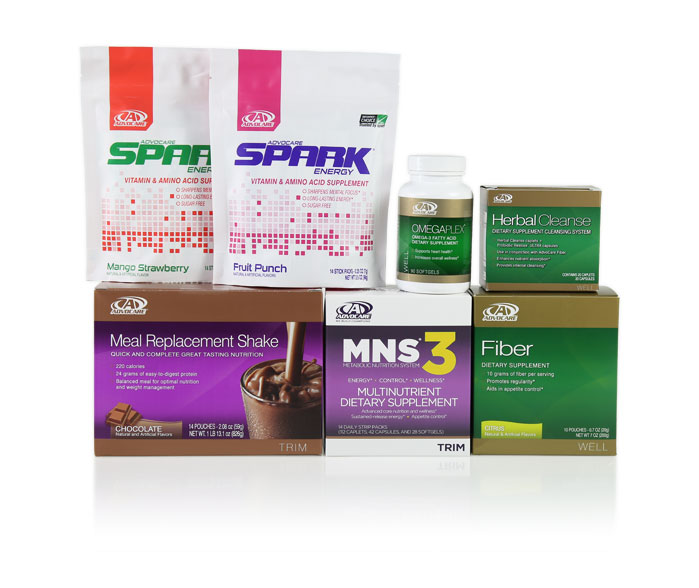 I started off my morning with Cardio Party 3. 50 minutes of heart-pumping cardio. Just what I needed.
This fiber- I did the ol' plug and chug. I'm told this gets easier. Tomorrow I'm going to try and mix in a bit of Rehydrate and see if that makes it better.
Going forward- I will be doing a full recap of each day here, but during the day I'll be posting meals, snacks and supplements on my IG stories too.
Day 1 Stats
Weight: 200.2
Neck: 13."
Chest: 40"
Waist: 41.5"
Hips: 43"
Thighs: 20.5"
Calves: 14"
Biceps: 12.5"
My fasting blood sugar was 102. A little higher than it has been, but my dinner last night was a bit carb heavy, so I expected it to be higher this morning. I'll also be documenting my blood sugars through the next 24 days as well.
And now I'm just sipping on some Spark and enjoying the quiet time before everyone gets home in about an hour.